Some of the links in this post are affiliate links. This means if you click on the link and purchase the item, we will receive an affiliate commission at no extra cost to you. All opions remain our own.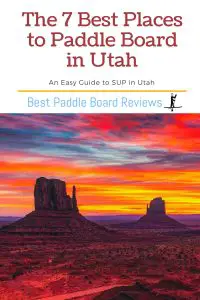 Utah is a magnificent and unique state with deserts and beautiful alpine lakes, rugged red rock, massive snowy mountains, and 3.5 distinct geographical regions. No wonder it has a population of 3.206 million. Who wouldn't want to live in a state with 12000 years in human history? Most famous for skiing there is so much in the state including stand up paddle boarding. Utah has 5 national parks and 45 state parks, and dozens of monuments and historical sites.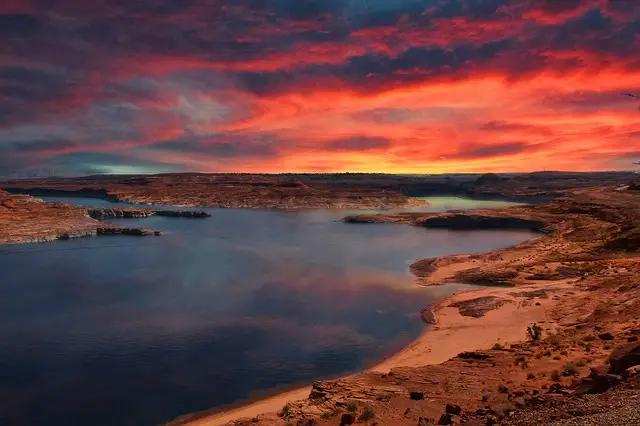 Lake Powell is part of the Colorado River and is located in northern Arizona up to southern Utah. Lake Powell has nearly 2,000 miles of shoreline.  It is the second-largest man-made reservoir in the United States. There seems to be hundreds of small canyons that one can find to paddle board in amazing views and privacy. Bullfrog Marina has a lovely lodge, and a family restaurant called the Defiance House Lodge. The Rainbow bridge national monument is a considerable tourist attraction thousands of people visit every year. It is the nation's most massive natural made structure. The closest cities to northern lake Powell are Salt Lake City and Cedar City, Utah. Lake Powell has plenty of water sport activities one of the most popular is stand up paddle boarding. 
Colorado River - Moab, Utah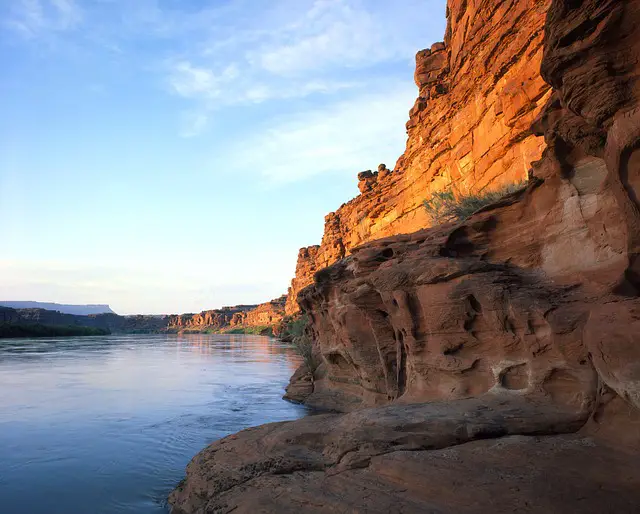 Moab, Utah, has many many attractions, one of which is the Colorado River. Known for its family-oriented white water fish towers trip, Moab's Colorado river is a fun place to be. They have canoes, kayaks, stand up paddle boards, and many more activities. Moab is located in eastern Utah, with the Colorado River flowing through it. There are many access roads to the Colorado river, but a great one is Cisco to fish ford. The summer temperatures can sore well into the 100's making SUP a favorite way to cool off in the heat. Passing through the ghost town of Cisco gives your trip a bit of otherworldly thrill. The Moab Brewery is a huge hot spot in Moab.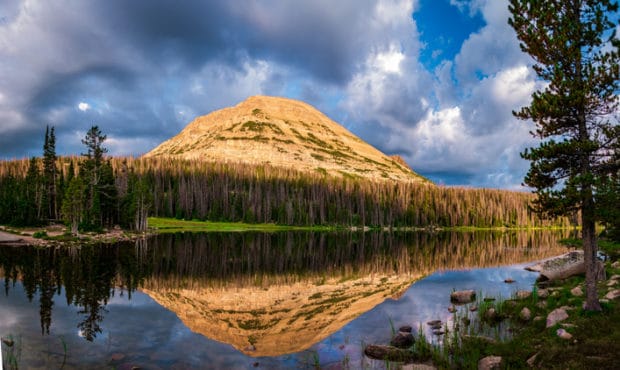 Mirror lake is located in the high Uinta Mountains in eastern Utah and check out these viesws! It's a quick and easy way to drive to a high mountain lake. The Mirror Lake bypass is a beautiful and scenic route. There are quite a few campgrounds and plenty of activities such as fishing, boating, stand up paddleboarding, and picnicking. Kamas is the closest town to Mirror Lake and is home to the 4.6-star rated restaurant Mirror Lake Diner.
Pineview Reservoir, Ogden Utah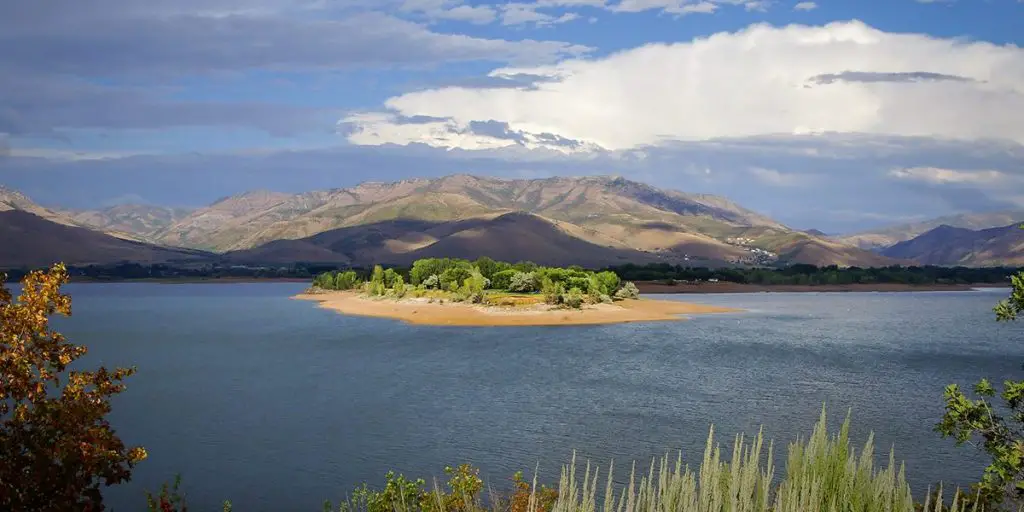 Pineview Reservoir is located in northern Utah on the outskirts of Ogden, Utah. Pineview has many activities, including stand up paddleboarding and trophy fishing. The lake has enormous tiger muskie, the Utah state record tiger muskie is 49 in and weighed 33lbs, and 9 oz was caught in Pineview lake. The lake is 2,874 acres in size and 81 feet deep. The Mad Moose Cafe is 4.5 stars rated little cafe in Eden, Utah, north of the lake. It is an adorable little mountain cafe said to have some fantastic burgers. 
Great Salt Lake - Salt Lake City Utah
The Great Salt Lake is located in northern Utah in Salt Lake City. It offers many recreational activities, including hiking, picnicking, camping, sailing, stand up paddleboarding, swimming, and sunbathing on Antelope Island's beautiful white-sand beaches. Antelope Island is an island in the lake that offers hiking and beautiful scenery and vast wildlife. The Great Salt Lake is 75 miles long and 35 miles wide. The last remaining remnants of the massive Lake Bonneville covered 20,000 square miles of what is now Utah, Nevada, and Idaho.  Squatters pub in salt lake city comes as highly recommended with a 4.8-star rating. 
Lower Provo River - Huntsville, Utah
The lower Provo River is located in northern Utah. With lots of rainbow and brown trout, it is known for its world-class fishing, fly fishing being the top sport on the river. Tubing, rafting, and stand up paddleboarding are also a popular activity on the lower Provo River. The river offers beautiful scenery and plenty of wildlife. It's perfect for a casual SUP or a way to enjoy fishing from the paddle board.
Jordanelle Reservoir - Near Park City Utah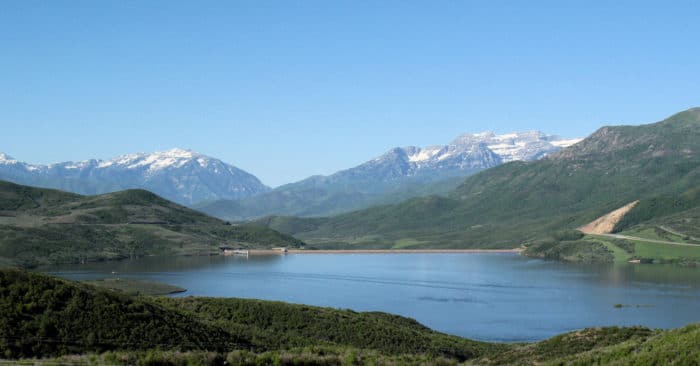 In Northern Utah sits the Jordanelle Reservoir, a popular spot for water sports enthusiasts, birders, photographers, and nature lovers. It boasts beautiful boardwalks and trails. One of the most popular water sports in the Reservoir is stand-up paddleboarding. There is an excellent 5-star restaurant called Nosh in Park city that serves Mediterranean food right by the reservoir. This is in one of the coolest parts of the states where it's easy to vacation for a week and not see all there is to see.
Other Great Paddle Board Related Articles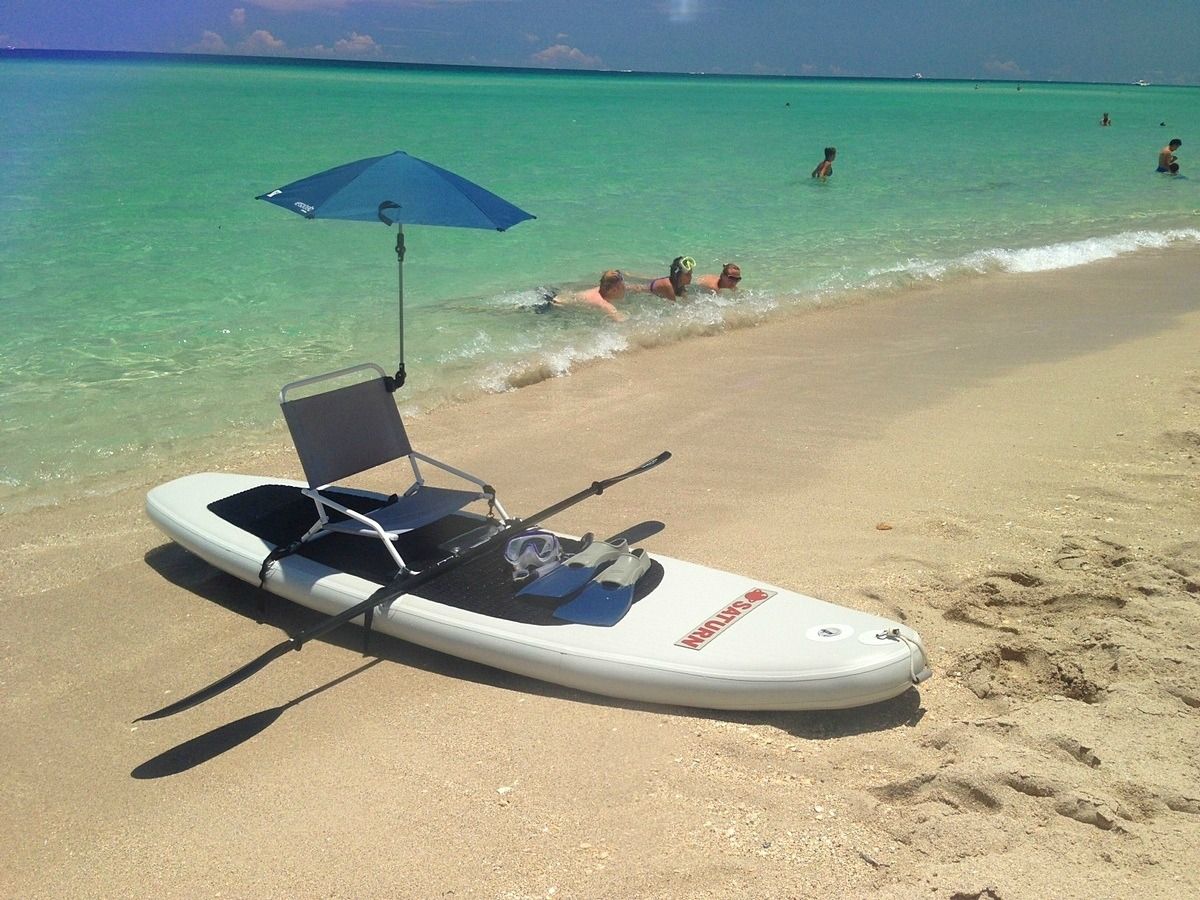 Some of the links in this post are affiliate links. This means if you click on the link and purchase the item, we will receive …