Some of the links in this post are affiliate links. This means if you click on the link and purchase the item, we will receive an affiliate commission at no extra cost to you. All opions remain our own.
Why is Idaho a Great SUP Destination?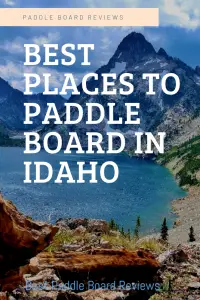 With so many great spots to stand up paddleboard in Idaho, we've created a list of the best places to get out on the water! Every spot is unique and has its own charm, but all are equally worth experiencing. Idaho has such a variety of terrain and landscapes that you don't have to drive far to find the perfect SUP location. Whether you're visiting, or you're an Idaho native, these are some of the best places in Idaho to get out and take in the natural views.
Paddle Boarding Near Boise ID -Quinn's Pond
Gravel operation turned SUP destination, Quinn's Pond is a great day trip getaway to get your SUP on! This 22-acre pond has SUP classes available for those that are new learners, as well as SUP Yoga, SUP fitness classes, and kayaking lessons run by Idaho River Sports. North of the Boise River, right in the middle of Fairview Avenue and Veterans Parkway, Quinn's Pond is a great place to layout on the sand, search for little fish, and of course, paddle board the day away.
Paddle Board with a View - Redfish Lake, ID
For lodging, camping, or just spending the day, Redfish Lake truly has it all. Redfish Lake may be the prettiest paddle boarding destination in Idaho. Enjoy the leisurely atmosphere and the beautiful views while taking your paddleboard out on this 5-mile lake. Rent a kayak or canoe, take a stroll through the nature trail, sit back and listen to the live music on summer nights, or even grab a bite to eat at their gourmet restaurant: with so much to do, day trip visitors might think of staying the weekend! Redfish Lake is located in the Sawtooth National Recreation Area, which has easy to follow signs leading to the lake.
Paddle Boarding Near Sandpoint, ID - Bottle Bay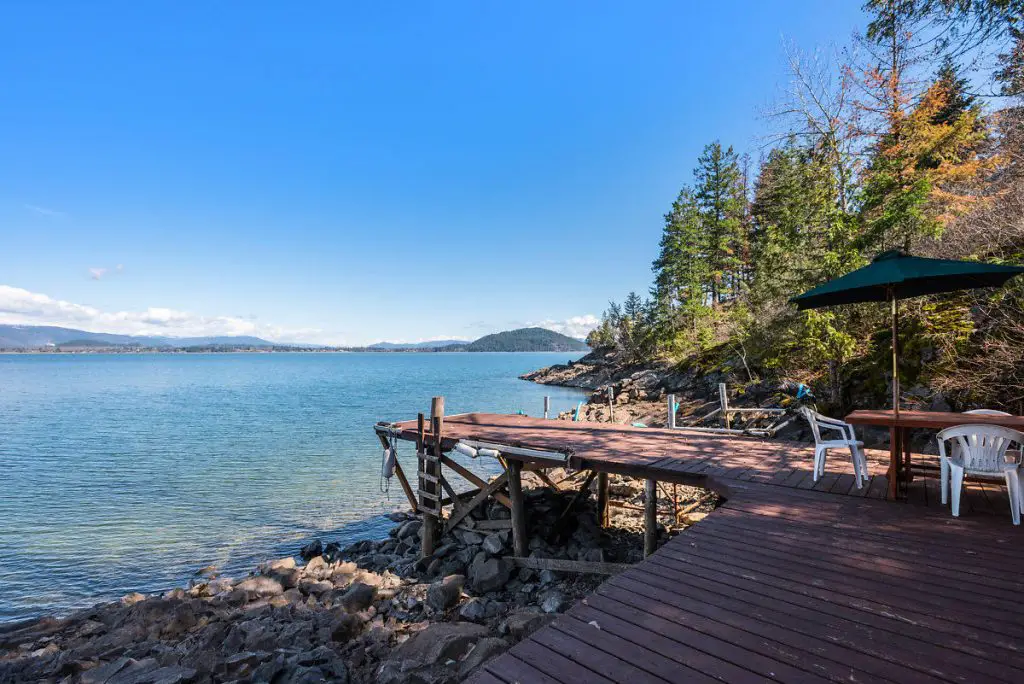 Located just outside Sandpoint, Idaho, Bottle Bay is an awesome way to get out on the water and enjoy a full day of SUP.  In northern Idaho, Sandpoint is the adventure launching point but you won't have to worry about crowds here. With tons of shoreline surrounding Sandpoint there are plenty of options. You'll also have the chance to go kayaking, fishing, boating, or even hiking around the lake. Bottle Bay is perfect for stand up paddleboarders who are looking for amazing views. 
Hike to Paddle Board at Sawtooth Lake, ID
A trip for the adventurous, this awesome hike leads you to some of the most incredible mountain sites and lake views that Idaho has to offer. A 9.4-mile hike in all, get to Sawtooth Lake just before you hit the main mountain view. Take your paddleboard out for an incredible experience of mountainous backdrops and clear blue water. This hike may require a lightweight paddle board but it an amazing trip that is best done as an overnighter. The view is really incredible and makes the trip worth it!
Paddle Boarding Near Coeur d'Alene Idaho
Paddle boarding, hiking, camping or just relaxing, enjoy Coeur D'Alene River's beautiful atmosphere. Watch the fish swim just below your board while you take in the river's incredible views. Located in Shoshone Country, Coeur D'Alene is a great spot for a day filled with stand up paddleboarding.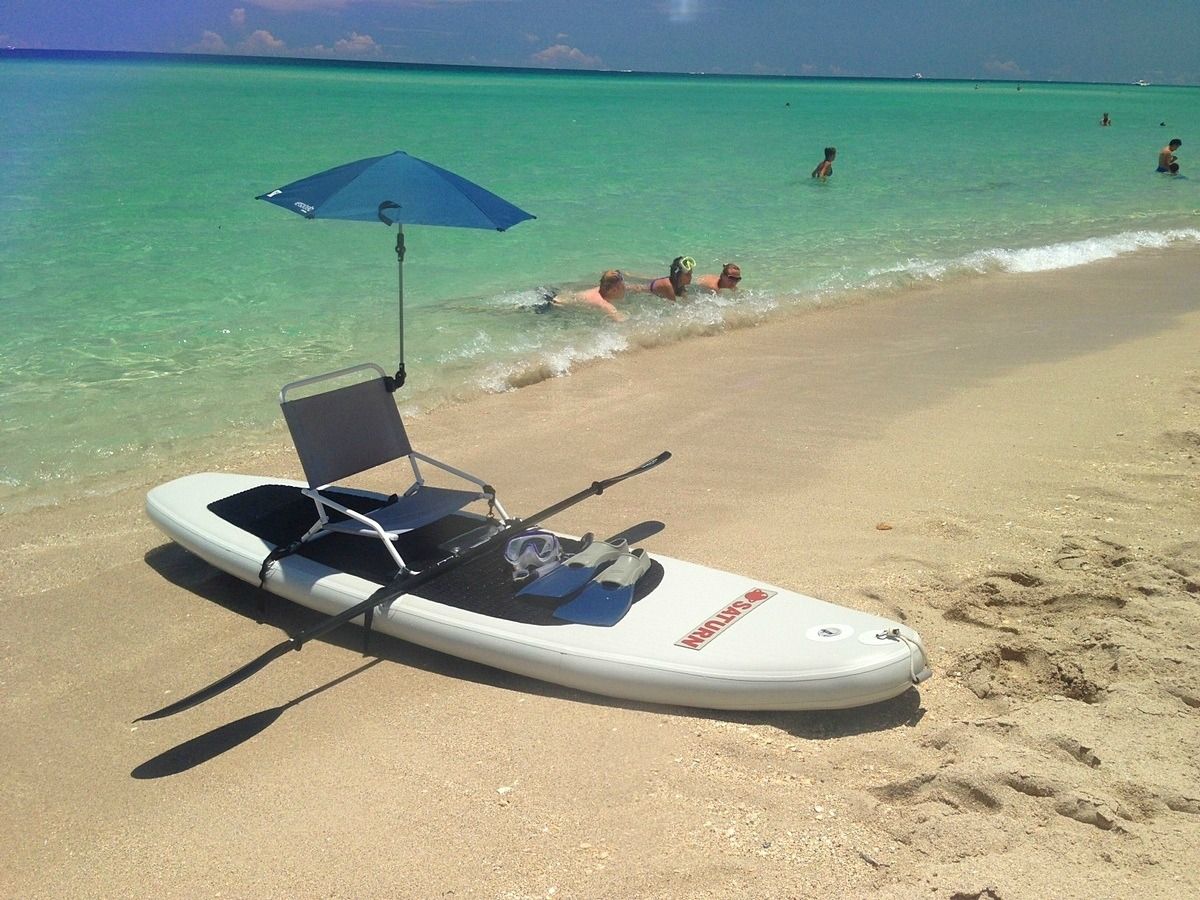 Some of the links in this post are affiliate links. This means if you click on the link and purchase the item, we will receive …