Some of the links in this post are affiliate links. This means if you click on the link and purchase the item, we will receive an affiliate commission at no extra cost to you. All opions remain our own.
Stand up paddle boarding saw a wave of increased popularity in the last decade.
This affordable and accessible outdoor sporting activity can be fun for groups of families and friends. As we move into the 2020s, SUP boards are also gaining popularity for the ever-evolving technological design and for providing one of the best ways to fish.
Yes – SUP fishing is an increasing trend, as it provides an easy to carry, fully equipt, and more hands-on fishing experience. With a bountiful selection of fishing accessories that are compatible with the SUP, this alternative to kayaking can be more convenient and actually most cost-efficient for those who are looking for a new way to fish. Simply put, you can get to the bigger fish easier!
Stand up paddle boards are a relatively new outdoor sport that creates a twist on surfing. With a light-weight, wider board that makes it easier to balance, riders use a paddle while standing to navigate through the water. Fishing with a SUP board provides a unique alternative to kayaking, as it holds all of the equipment you need while still allowing you to be strategic in catching fish. These boards are typically designed to be more stable and have more attachments or accessories that traditional paddle boards.
What are the Benefits of Fishing with a Paddle Board?
Easy-to-use
Fishing SUP's are user-friendly, with easy setup, transportation, and can be a skill that is easily picked up.
New fishing Areas to Explore
Paddle boards are allowed in areas that kayaks might not be. You can navigate more shallow waters and coves to find the areas that are full fish but usually untapped since they can not be accessed by kayak. 
Fishing strategy
It is easy to move around a paddle board and get a better field of vision since you are closer to the water. This helps optimize your fishing capabilities.
Portability 
Due to being light-weight, thin, and overall more compact, paddle boards are a much more portable option when compared to a kayak. They are also easier to 
Affordability
SUPs are usually around the same price as a kayak, however, there are also many more affordable options that are still quality alternatives.
How to Use a Paddle Board for Fishing
The Best Inflatable Stand Up Paddle Board for Fishing
ISLE 11'6" Sportsman Fishing SUP
Summary: The Isle Sportsman inflatable board is built specifically for fishing with a bungee system that keeps gear secure. It is designed for the stability of the rider and uses durable materials.
Pros: Board volume provides ideal floating that provides stability for fishers of any weight. Lightweight design. 60 day love it guarantee. 
Cons: Thick 6 inch design might be higher in the water than desired.
Sea Eagle FishSUP Paddle Board
Summary: With a larger board than can fit two people, the Sea Eagle FishSUP board is also inflatable. Despite being larger in size, it is still able to maneuver through the water quickly. Although pricey, the quality is worth the price of holding two people at once.
Pros: Holds up to 500 lbs. Quick assembly. Large when expanded but can be folded to fit in a backpack.
Cons: Not rated for whitewater waves.
Hippocamp Fishing Paddle Board
Summary: The Hippocamp Fishing paddle board is a package deal that includes many of the necessary equipment needed for fishing on your SUP. This inflatable board is a very affordable option because of all accessories package includes. Plus, it is designed for a range of experience levels, from beginners to pros. 
Pros: Easy assembly. Includes fishing pole holders. 100% satisfaction guarantee. 
Cons: Hand pump makes it take longer to inflate.
Elkton Outdoors Grebe Fishing Inflatable Paddle Board
Summary: The Elkton outdoors Paddle Boadrd is a smaller option still holds a front and rear bungee storage, making it easy to maneuver. The thin design is best used in calm water and slower rides while fishing.
Pros: Quick inflation. Stable even for taller fishers.
Cons: Best in calmer water. It only holds up to 280 lbs.
Brooklyn Fishing Paddle Board with Seat
Summary: The Brooklyn Fishing Paddle Board seated board makes fishing comfortable and adjustable. With fishing rod carriers, this board is designed to let you sit back and relax while fishing. 
Pros: Easy to carry. Color options. 
Cons: Not ideal for shallow waters
Other Great Paddle Board Related Articles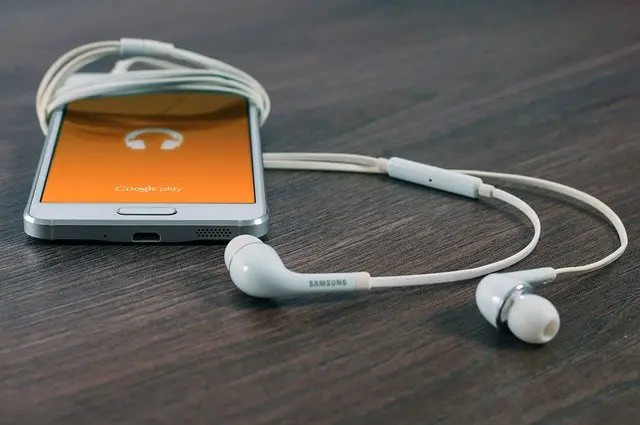 Some of the links in this post are affiliate links. This means if you click on the link and purchase the item, we will receive …